260 Shares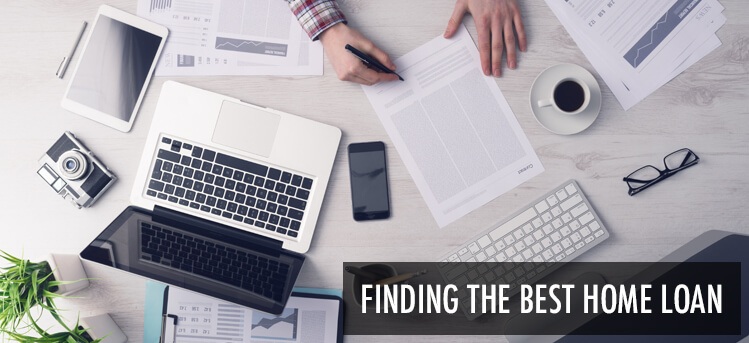 How can you tell if you've found the best home loan? It's a tough question that millions of borrowers struggle with each year. But you don't have to let this question drive you crazy: you can solve it yourself with a little research and ingenuity.

Thanks to the internet, all of the information you need to figure this out is right there at your fingertips. All it takes is the will to step up and dive headfirst into all of that info. But finding the best home loan for you will take more than that.

Knowing what to look for in a home loan is half the battle. The other half is knowing what's going on in your own life. Your current job, finances, credit score and other factors will affect what could be the "best" home loan for you.

All of that is good information, but how do you start figuring out what the best home loan is for you? It all starts with learning what your home loan term options are.
The Types of Home Loan Terms Available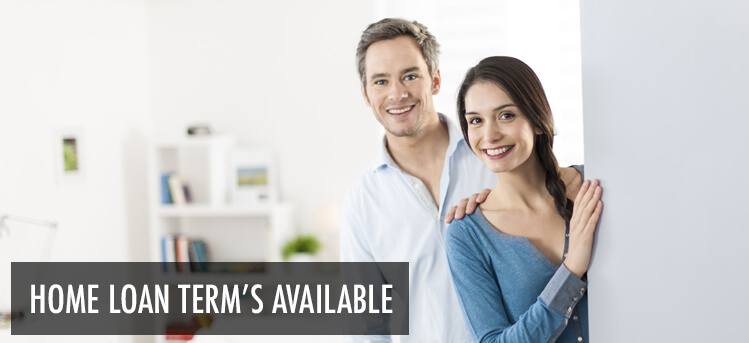 For many first time borrowers, they look at the home loans first and the terms (aka, length of time) second. This can work, but it's better to understand how long you could have a home loan first. Terms will tie directly into the rates you pay so it's better to focus on them first.

To help you understand the terms attached to home loans, you need to know the two mortgage rate terms available to you.
Fixed Rate Mortgage (FRM)
The FRM is the most common rate term attached to a home loan. Its name is derived from the fact that your principal and interest rates (your monthly payments) are locked in at a fixed rate for the term of your mortgage. The only way your rates could change is if you choose to refinance into lower rates.
Typically, the terms of FRMs are 15 years, 20 years, and 30 years (though some lenders offer variations on term lengths). These term lengths make the FRM ideal for borrowers who want to buy a home to live in for many years to come and maintain the certainty of a fixed rate.
Adjustable Rate Mortgage (ARM)
Then there's the ARM to consider. The ARM is a shorter fixed rate term, based on a 30 year amortization typically fixed for 3, 5, 7, and 10 years. It adjusts up or down after the allotted fixed rate period.
That may seem like a short time to pay off a mortgage, but ARMs are better suited for borrowers who want to buy a home, but have plans to move again during that term.
The main drawback of the ARM is that its rates rise and fall with the mortgage market. If you're not careful with them, you could end up paying more each month than your budget can handle.
The Types of Home Loans Available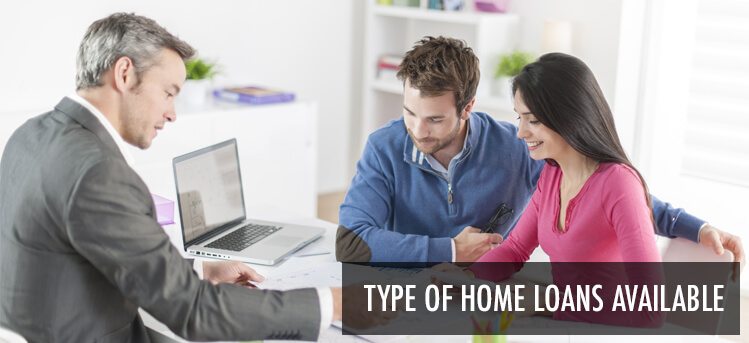 There are several home loans available to borrowers, and deciding which one is the best for you depends on several factors in your life. To understand the basics behind each home loan, here are the essential facts you need to know for each.
The Conventional Loan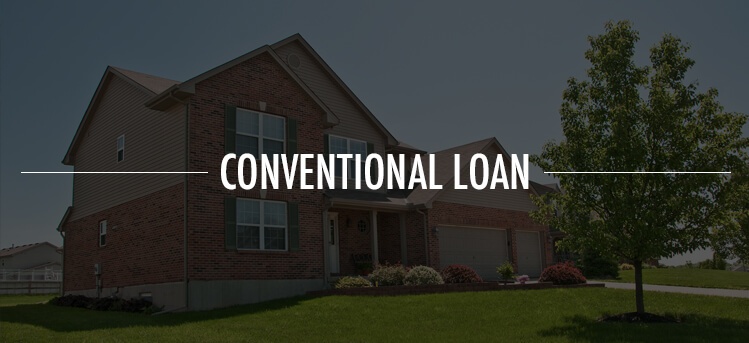 The conventional loan is the standard for all home loans. Many borrowers believe that a conventional loan requires them to have a perfect credit score and a down payment of 20%. While this isn't wrong, it isn't always necessary.

The past year has seen the return of the 3-5% down conventional loan. This means that borrowers can acquire a conventional loan with a down payment as low as 3-5%.

However, the downside of the 3-5% conventional loan is that it (and any conventional loan with a down payment of less than 20%) will require the borrower to get private mortgage insurance (PMI). PMI is purchased from a private mortgage insurer and is designed to protect the lender in case the borrower can't keep up with their monthly payments.

PMI will raise your monthly costs, but after you build up enough equity in your home (equivalent to 20%) you can request it to be removed.

As for the matter of conventional loan credit scores, talk to a lender to find out what your options are with your current credit score. You may be more qualified than you think you are.


Is The Conventional Mortgage For Me?
The Federal Housing Administration (FHA) Loan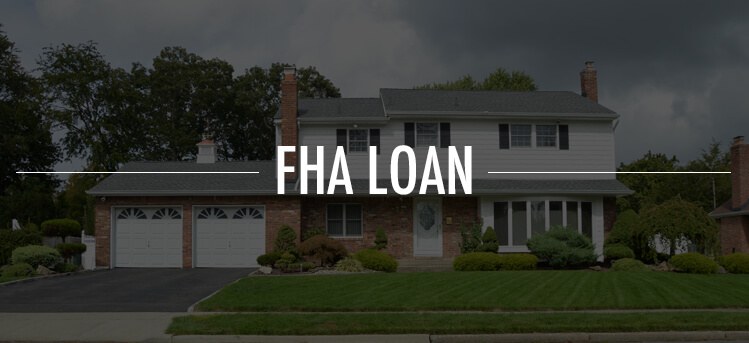 The next home loan option you have is the FHA loan, which is helpful if:
You don't have the 20% down payment

Your credit score isn't strong enough for a conventional loan

Or you wanted to make a lower down payment to save money for other ideas
A common misconception about the FHA loan is that the money for it comes from the Federal Government. In truth, the FHA acts as the insurer in order to protect the lender in case you default on the loan.
An FHA loan will require you to pay a monthly Mortgage Insurance Premium (MIP) in addition to your monthly payment. It may seem like more costs on top, but it also means you can still get a home loan if you don't have the down payment or the credit score for a conventional loan.
Is The FHA Mortgage Loan For Me?
The Jumbo Loan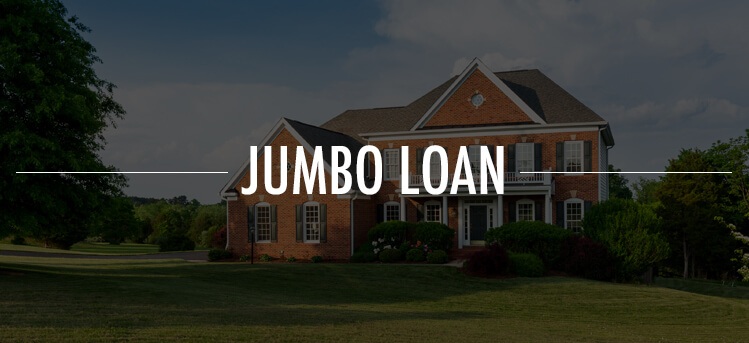 The jumbo loan (also known as a "nonconforming" loan) is a likely option you'll choose if you are borrowing more than the conforming lending limits. In order to qualify for a jumbo loan, you should be ready with the following:
A near perfect credit score

Documented income

Reserve cash for the first several months
Once again, the jumbo loan is meant for homes that exceed conforming lending limits based on your county and state. Buying a luxury home means taking on a lot of responsibility so be careful about your choice.
Is The Jumbo Mortgage Loan For Me?
The Veterans Affair (VA) Loan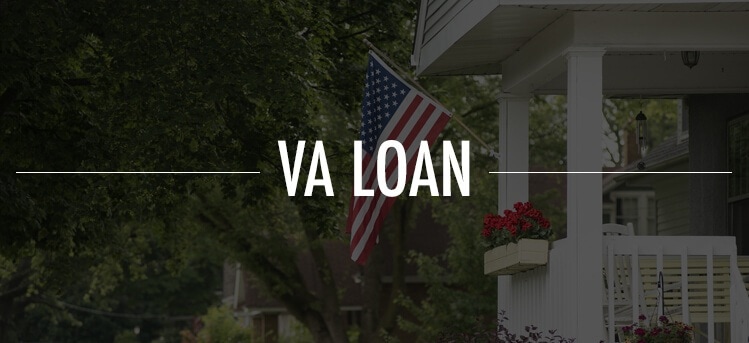 Last but not least is the VA loan is designed to help the military men and women of the United States to purchase a home.

The VA loan is available to the following groups of people:
All active and non-active members of the US military

National Guard & Reserve members

Spouses of military personnel (living, missing, and deceased)

Individuals of certain organizations that aided the US military cause
Because the VA loan is designed to help those who gave so much to protect this nation, it can be used for a variety of projects, including:
Buying a home

Building a new home

Buying and improving a home

Improving a home with energy efficient features

Buying a manufactured home or an empty lot
Military service is the primary qualifying factor of the VA loan. It does not require a down payment or mortgage insurance in some cases.
Best of all, it offers financing of up to 100%.
If you are a veteran, please be sure to check that the lender you plan to go to is VA approved.
Speaking of lenders, they're the next part of finding the best home loan.
Is The Conventional Mortgage Loan For Me?
Mortgage Lenders & Mortgage Brokers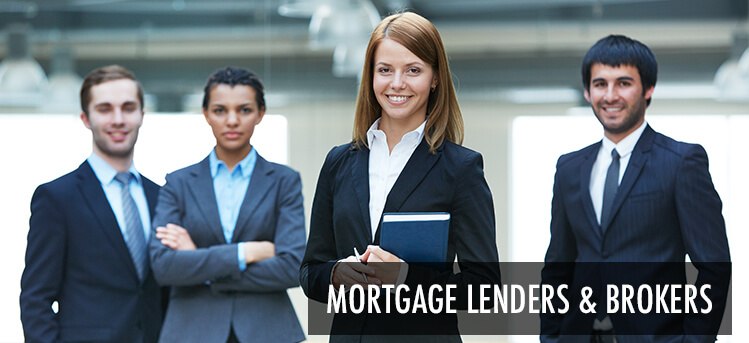 In order to find the best home loan, you'll need to find the best lender or broker to work with you. Once again, this is where doing thorough research pays off.

The first thing you'll need to understand is the differences between a mortgage lender and a mortgage broker.
The Mortgage Lender
The mortgage lender (banks, credit unions, and other firms) is the main source of home loans.
This is where you should begin your research.
After you have narrowed down your lender choices, you can then go talk to each one individually and see what options come up. If you ask them to pre-approve you for a home loan, they will ask you for information such as:
Your two most recent paystubs

The last two years of Federal tax returns

A recent bank statement

W-2 Forms

Borrower's authorization (or "written permission") to access your credit score
All of this information will help the lender determine which of the home loans and terms will best suit your needs. They'll also inform you of what the current mortgage rates are through their business.
The Mortgage Broker
Of course, the downside of a mortgage lender is that it's just one lender giving you their rates and suggestions. If you want to get the rates and home loan options of multiple lenders, then you'll need a mortgage broker.
Mortgage brokers are middlemen between borrowers and lenders. They DO NOT lend the actual money. Instead, they have connections with multiple lenders and can check their mortgage rates simultaneously, giving you the opportunity to compare mortgage rates between several lenders.
The mortgage broker will ask you for the same financial information as the lender, and they can check of the rates at a competitive rate against the lender.
Through a mortgage broker, you can be guided to the right lender for your situation without having to sort through all of them by yourself.
Which home loan is right for me?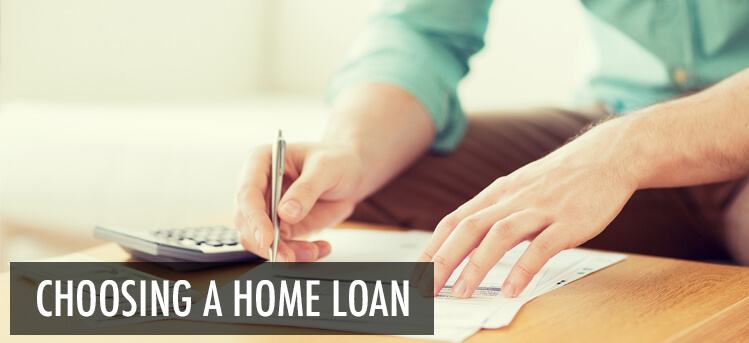 The answer to your home loan question also depends on numerous factors in your own life. Comparing mortgage rates and home loan options is a smart move, but have you thought about your own plans?

Before you contact a lender or a broker, see if you can answer some of the following questions.
What/where are you looking to buy?

How long do you plan on living there?

How many people will be living with you?

What are your monthly mortgage payment expectations?

Do you feel ready to buy a home?
These are important questions that you need to answer before you commit to getting a home loan and buying home. Lenders and brokers will ask you these questions as well, so it's better to have the answers sooner rather than later.
By having answers to these questions, you'll give yourself a strong head start on finding the best home loan for your needs.
You've already taken a good first step on the road to finding the best home loan. You now know:
The different mortgage rates and terms

The various home loan options available

How to find a lender

What the mortgage lender and the mortgage broker do

A few important questions to consider before you commit to a home loan
Finding the best home loan is all a matter of preparation and research. By preparing yourself and performing thorough research, your chances of finding the best home loan are looking excellent.
My Mortgage Loan